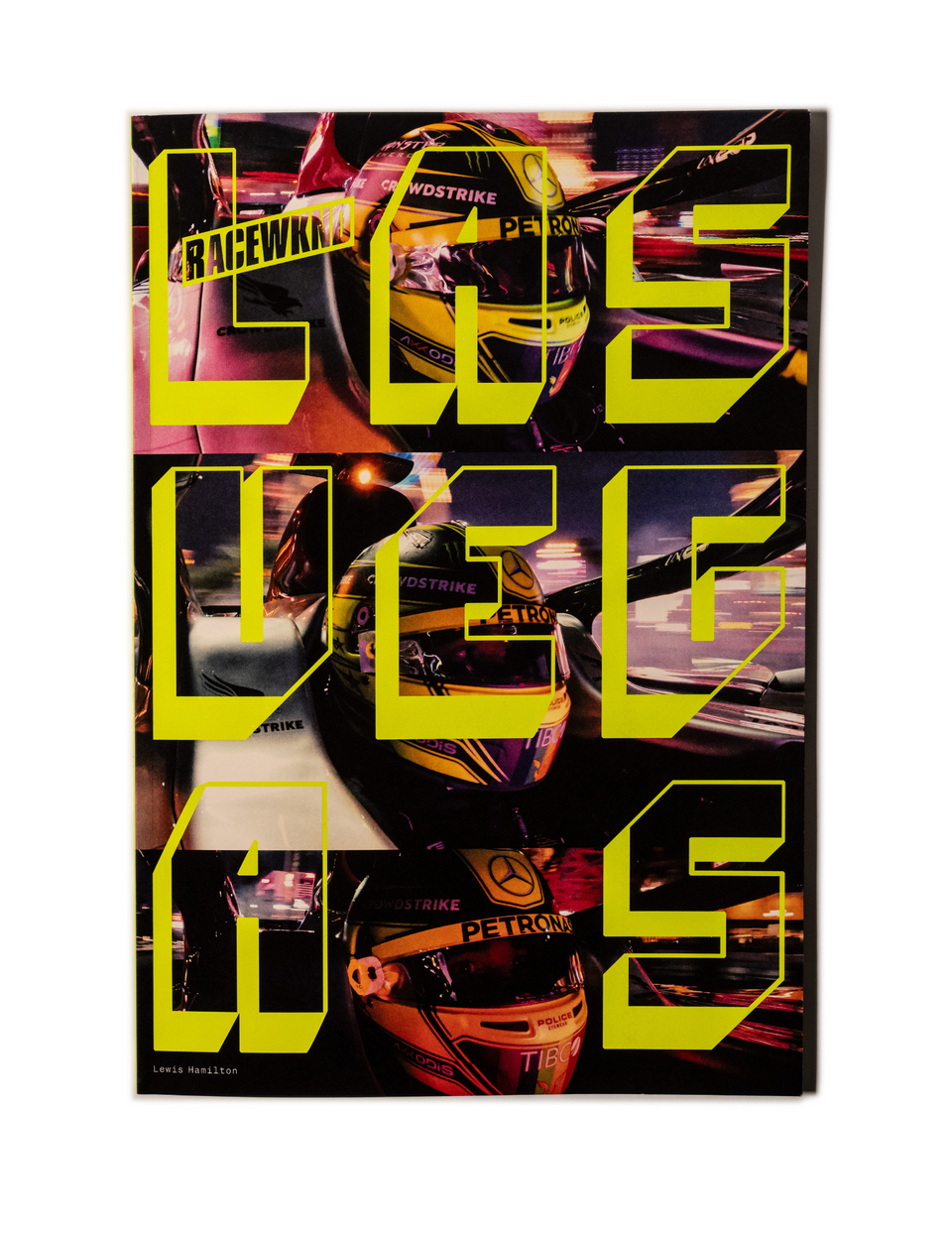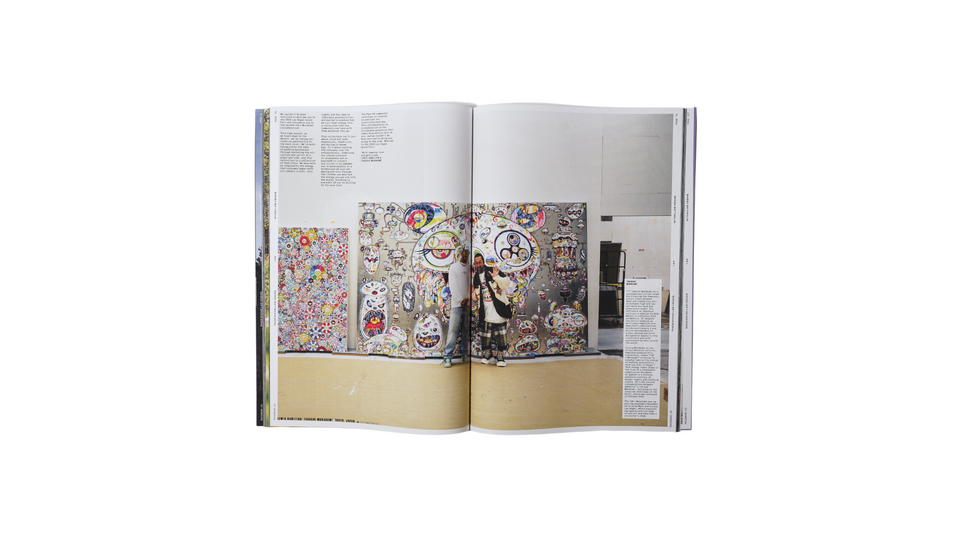 RACEWKND LAS VEGAS
RACEWKND LAS VEGAS explores the most anticipated Grand Prix of our time, venturing beyond The Strip into the city's deep motorsport culture and commitment to art. Created in partnership with Wynn Las Vegas and +44, this limited edition magazine features exclusive photography and quotes, as well as a special letter from Lewis Hamilton and Takashi Murakami on their stunning Vegas collaboration. Creating this magazine was an unbelievable experience and we are so excited to share our fresh take on the Las Vegas Grand Prix.
"Sign up for annual subscription (4 issues per year) and save 10!"
Free shipping to the USA, Canada, UK, Europe and Australia.
"
Thoroughly thought out and excellently put together… The explanations of on track battles, controversies, and personalities all captured in a few images.
Excited for all the future issues!
JIMMY NOKL
VERIFIED BUYER
"IT'S ROMANCE. IT'S GLAMOUR."
— TOM EDWARDS, MONOCLE 24 EXECUTIVE PRODUCER
The size of this thing is much bigger than expected, but the quality is top notch. This is very much a coffee table magazine. More pictures and less content. The content itself is okay. The photography is a mix of amazing action shots and boring filler images. Maybe not for everyone. A pretty cool item but not sure it's worth the price…
The size of this thing is much bigger than expected, but the quality is top notch. This is very much a coffee table magazine. More pictures and less content. The content itself is okay. The photography is a mix of amazing action shots and boring filler images. Maybe not for everyone. A pretty cool item but not sure it's worth the price…